Fishing Tip: Taking great catch-and-release photos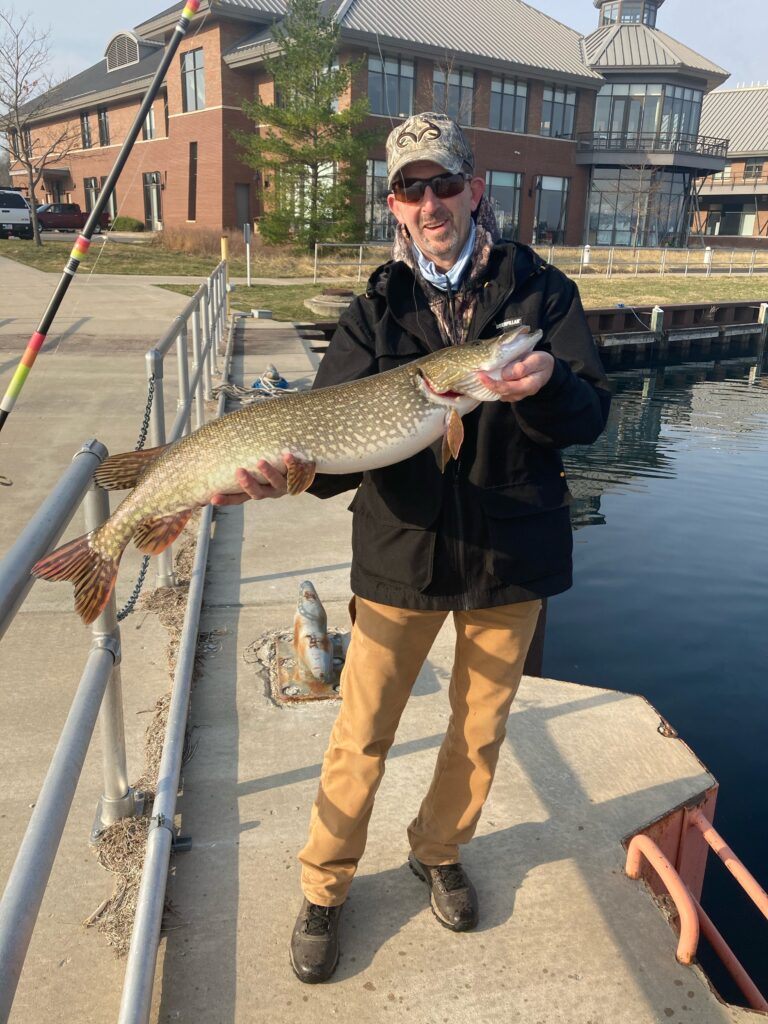 Are you an avid catch-and-release angler? Do you like to take photos of the fish you catch, prior to returning them to the water? Do you know the safest way to take these photos so you ensure the fish can live to be caught another day?
Wet your hands before you handle the fish – that way you won't remove any of the protective mucus (aka slime) the fish has coating their body.Remember a fish can not breathe out of water, so they will become uncomfortable rather quickly. Keep the fish in the water until your camera is ready to take the shot.Take the photo with the fish close to the water, that way if it squirms out of your hands it will land in the water – not on a hard surface.While holding a fish do not pinch or squeeze it and do not stick your fingers in its gills.Be mindful of the different kinds of fish that have teeth and/or spines that could stick you.